Nastro Azzurro
The Sound Brewery Project


Electronic music organically produced
Objective
The Sound Brewery Project
Idea
A visionary project that explores new ways to produce electronic music from natural produces
The Sound Brewery Project Awhyl feat. Nastro Azzurro Beer ingredients.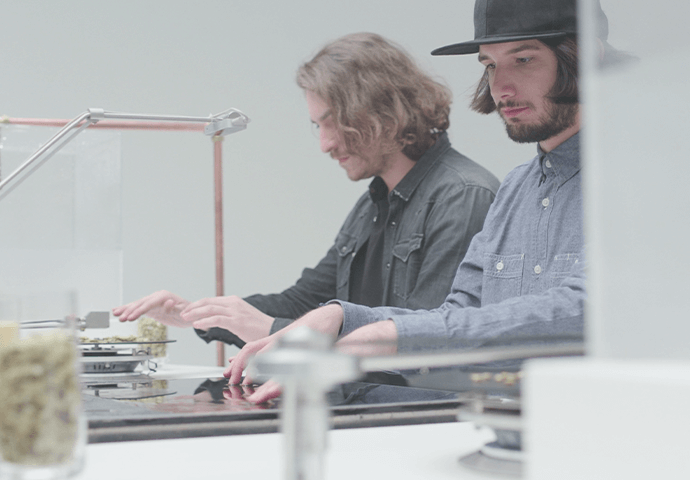 "The Sound Brewery Project" A Cymatics Technology Experiment
The Sound Brewery is a conceptual machine for generating music from the ingredients used to produce Nastro Azzurro beer. Water, Hops, Barley and Corn were manipulated in a unique method to create an audio looping system based on organic input.
Electronic music organically produced
The Nastro Azzurro Beer brand takes further emerging Italian talents involving a crew of young music producers in a visionary project that explores new ways to produce electronic music from natural produces. The project wants to prove that from a collaboration between talented people always comes out something extraordinary.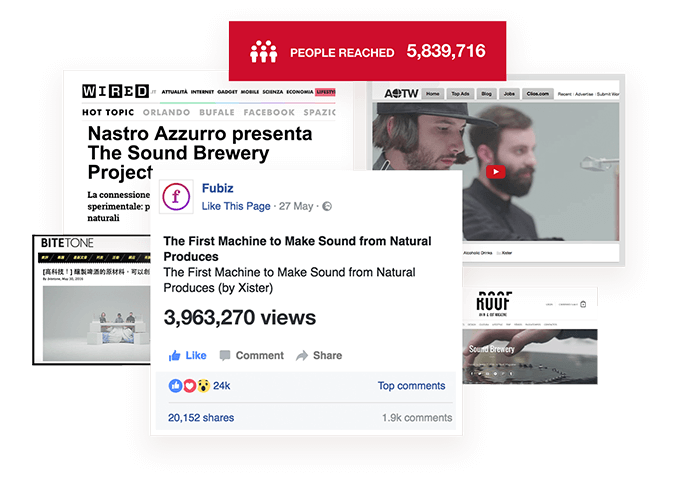 Audio frequencies were fed into the rotating liquid records to generate a unique visual and audio effect from the surface of the liquid.