Pasta Garofalo
Social footprint

Role
Social and Digital Strategy
A structured digital brand territory built in 15 years of partnership
Objective
Pasta Garofalo to be digital champion in Italian Social and Digital Arena.
Insight
Listen to people online, create memorable content, intercept audiences.
Idea
Pasta Garofalo's quality and method reflects in online ideas.
New Brand Website
Stylish and content dense.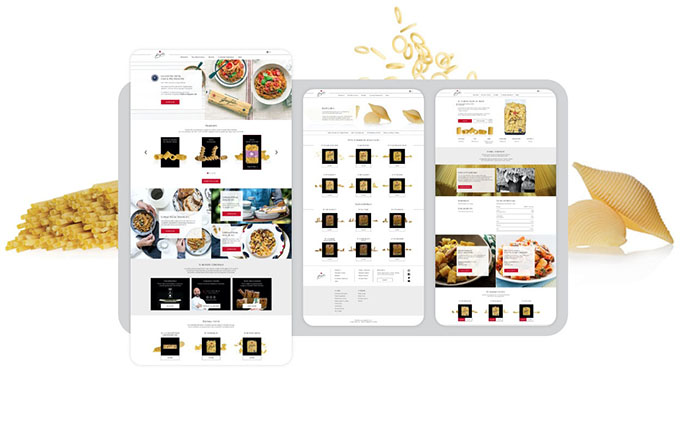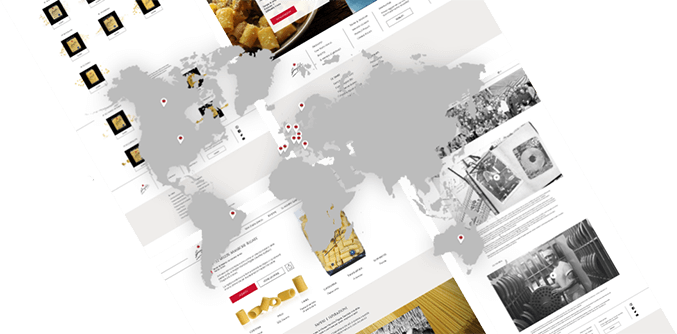 International Coordination
A Multi-language, multi-culture team dedicated to roll-outs.
Product Storytelling
A deep knowledge of the method and ethics at the basis of the most of Italian products.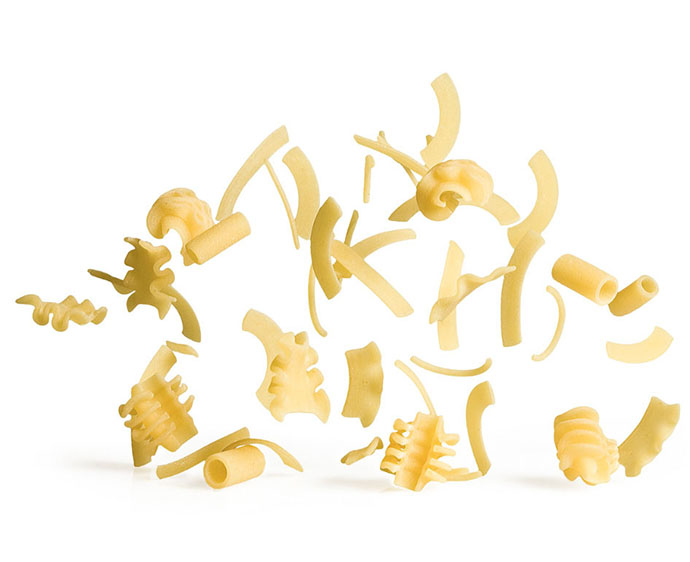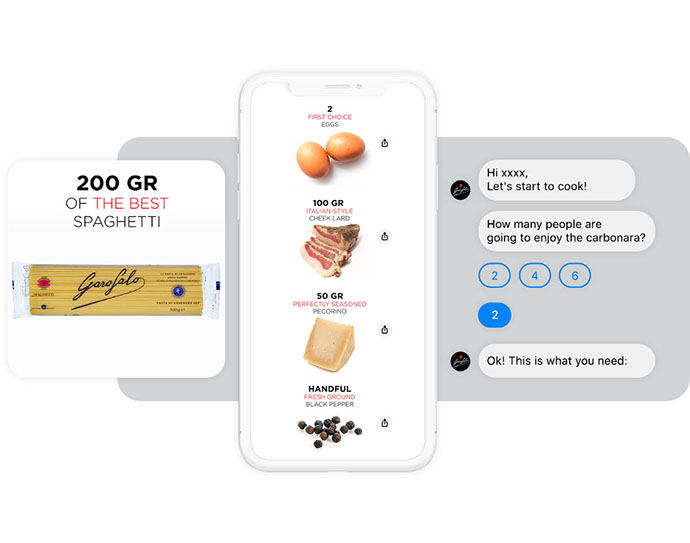 Conversational Cooking Experience
Recipes and assisted cooking.
Pasta Garofalo on Social: memes and memorable content.
Pasta Garofalo and RCS on Alexa.
Cook, a new Alexa's skill
Pasta Garofalo lands on Alexa with style, content and a Neapolitan flavour.
Promos and seasonal campaigns.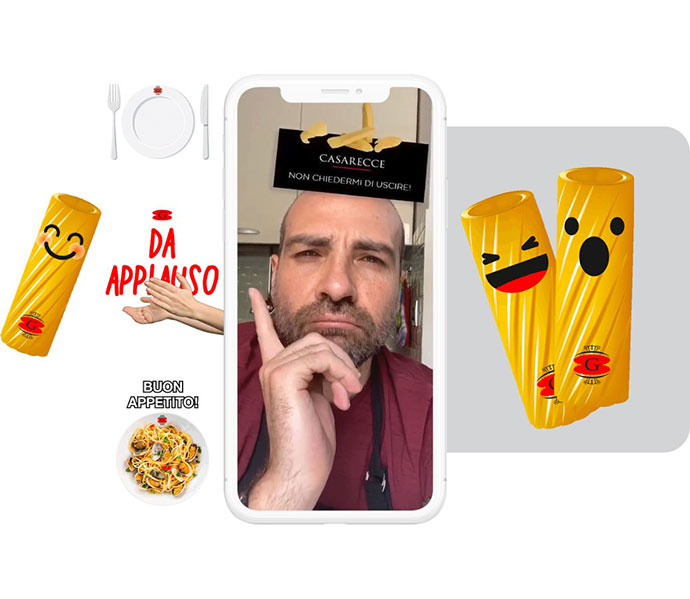 Influencers and co-creators
Pasta Garofalo in the eyes of the people.
Insta-storytelling at work.