Promo on pack social amplification
Kellogg's Extra Match and Krave Party
Role
Co-creations with Influencers
Campaign
Kellogg's Extra Match and Krave Party
Media
Instagram, Facebook, TikTok
KELLOGG'S EXTRA MATCH AND KRAVE PARTY
Objective
Launch a promo on pack, engaging millennials and entertaining the gen Z during the Covid-19 Pandemic.
Idea
We engaged users by leveraging on what they love the most: music. For the "Extra Match" activity, we involved a few Italian singers and asked them to share their passion for music by making a cover of the other's song. In the meantime, famous DJs were entertaining younger fans through live DJ sets on Instagram.
Music for all tastes
4 original covers, 2 Instagram live music talks and 3 live DJ sets. The two campaigns involved users at different times and in different ways, satisfying their taste in music and encouraging them to buy Kellogg's cereals and to participate in the Spotify promo.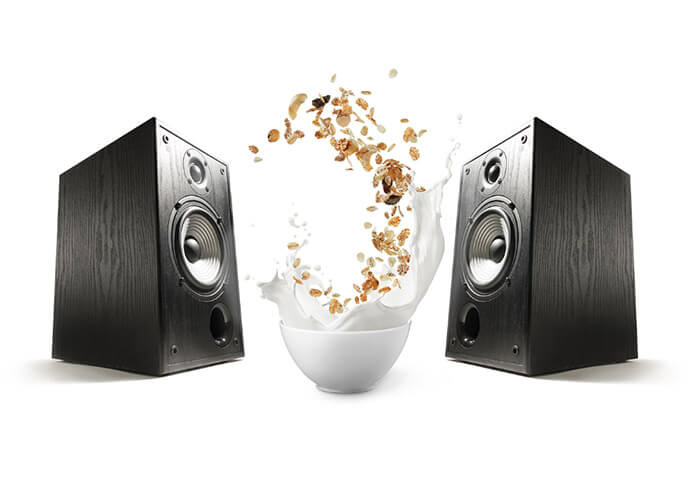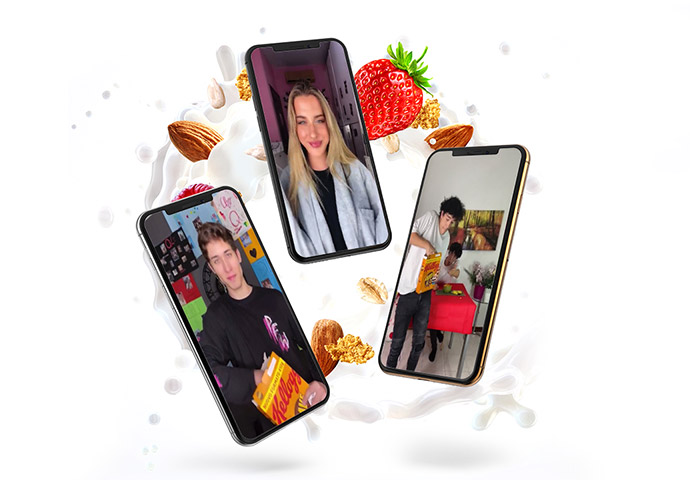 TikTok challenge
The contagious rhythm of Kellogg's Krave also conquered TikTok, spreading a funny challenge among users. We involved some TikTokers and asked them to share a video where each time they ate cereal, the music in the background changed.
The results
33.708.279 total reach
6.392.466 total views
295.033 total engagement