Angelini Beauty
Angel Schlesser Parfums : new website Role
UX/UI activities – digital identity
Campaign
Angel Schlesser parfums website
Angel Schlesser Parfums new website
Objective
Xister Reply has redefined the digital brand identity of Angel Schlesser Parfums, part of the Angelini Beauty group, European leader in the selective perfumery and skincare sectors. The Spanish brand, which has been in the perfumery world for nearly 20 years, after becoming popular for its men's blazers, presents its iconic perfumes in a new light, offering a unique experience for its users.
Idea
The website presents a dynamic and contemporary, yet glamorous design, using iconic colours in line with the fashion and beauty sectors. The information architecture, which groups the brand's main lines, follows UX best practices, making the site's use easier and more immediate.
New communication and design trends
The website has given a digital identity to the brand, and has been conceived and designed in responsive mode so that it can easily adapt to all types of devices, guaranteeing a seamless experience on all touch points. The contents are organised to engage the user to such an extent that they remain in their memory and generate an intention to purchase the products on sale over time.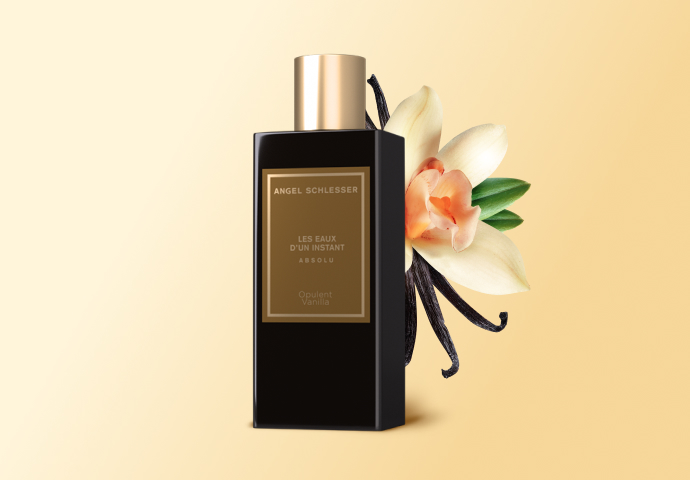 Ad hoc solutions
To emphasise the emotional aspect, ad hoc 3D bottles were created. The user can get to know all the olfactory notes within each fragrance thanks to the presence of many visual inputs. There are also several touch points highlighting the human side. In fact, a page dedicated to the brand's testimonial has been created.
Interactive activity
Within the site there is a section where users will be revealed the fragrance that most closely matches their personality. There is a quiz consisting not only of technical questions, but predominantly emotional ones. Through gamification there is an immersion and discovery of fragrances that connects the user with the brand and its emotional parts.