XL EXTRALIGHT®
Digital Presence

Renewing the online identity
Objective
Renewing the online identity for one of the most innovative brands in the Italian industrial sector.
Idea
We created a modular site with a strong visual impact, colorful and dynamic.
Ultra-light technology
xister creates the new digital identity of the XL EXTRALIGHT® brand, active in the production of ultra-light technology chosen by the most important companies in the footwear sector.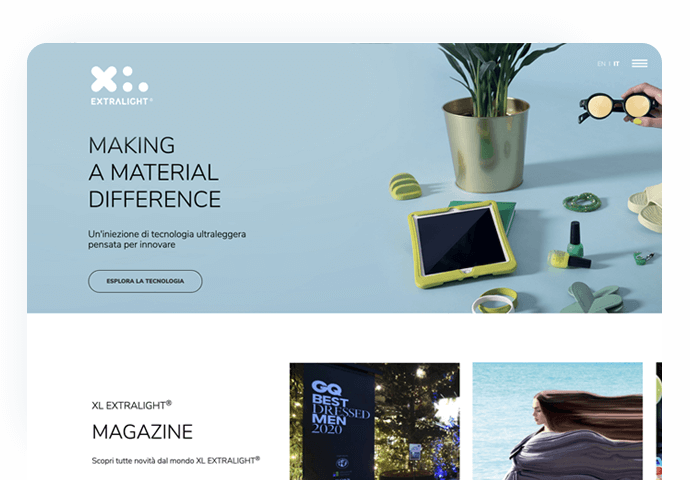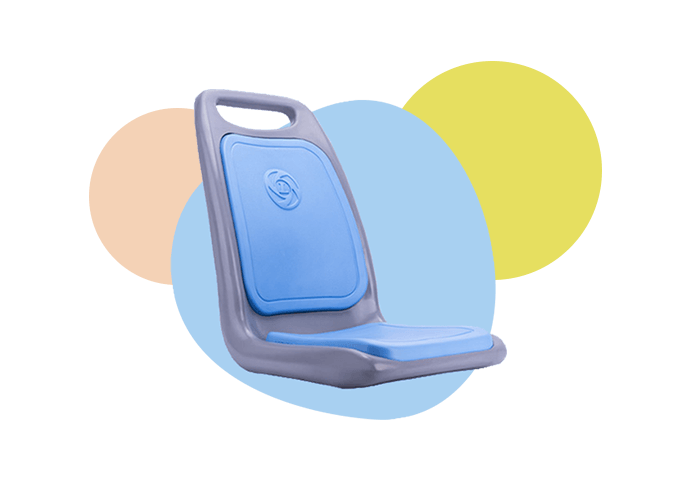 Contemporary design
In line with the spirit of the brand, the new site has a contemporary design and the new digital identity is colorful, modern and dynamic.
Bright colors and captivating backgrounds
The animations, transitions and images of the products are accompanied by bright colors and captivating backgrounds to attract the user's attention and guide them in navigating the site.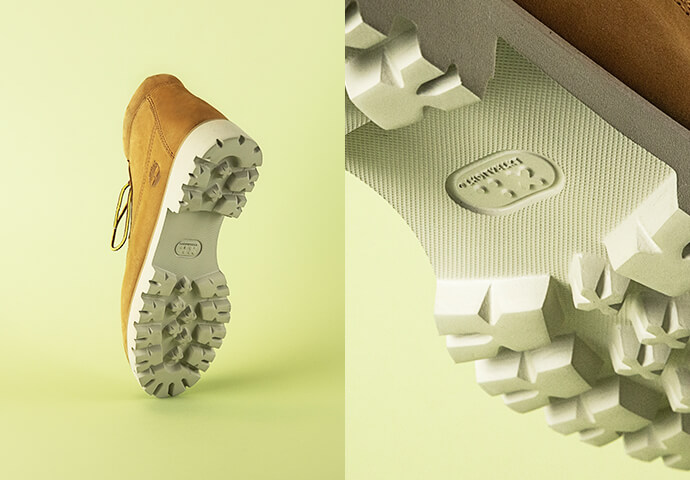 The new user experience is simple and characterized by clear navigation paths that quickly lead to the most important and interesting content and information for the user.