MiB
Men in Black: International


Role
PR Stunt / Drone invasion
Drone Light Show
Objective
Enhance the presentation of the upcoming release of Men in Black International at the Giffoni Film Festival 2019.
Idea
To suprise attendees of the Festival, xister Reply conceives a surreal 'out of this world' marketing proximity experience for the opening evening with a Drone Light Show. The crowd witnesses the unexpected arrival of a UFO in the night sky when 100 drones, flying in formation and in perfect synch, give form to a UFO and then to the logo of the film.
Xister Reply and the alien invasion at the Giffoni Film Festival for Men in Black: International.
#Giffoni2019
Great launch at the Giffoni Film Festival with the aliens invading the sky above #Giffoni2019. 
We created something out of this world.

The new chapter of the MIB saga has chosen the Giffoni Film Festival in Italy to present itself through a proximity marketing launch that enthusiastically involved the Giffoni people throughout the day. 

Special event, realized by xister Reply which has been wisely.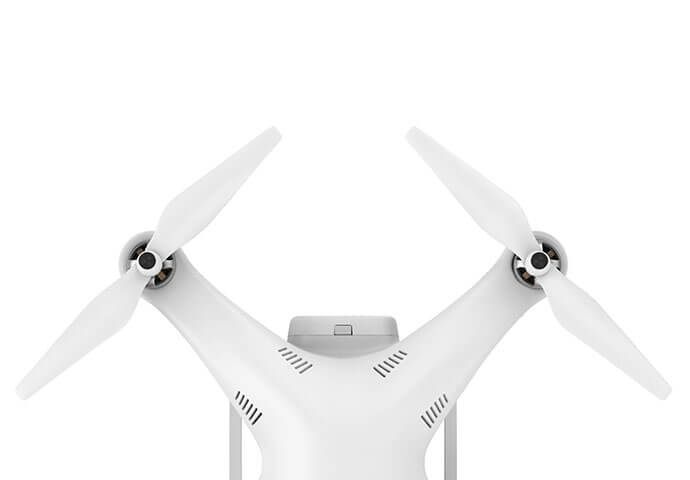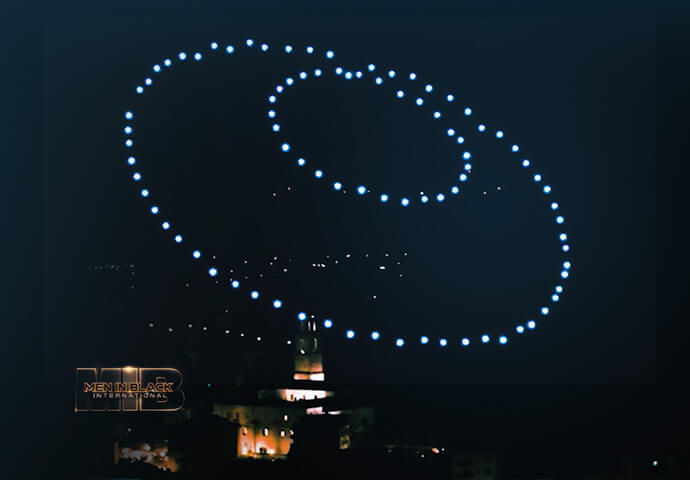 Invaded by an alien fleet
After the first sightings with thousands of unidentified flying black balloons, the sky of the Giffoni valley was invaded by an alien fleet of one hundred drones that illuminated the valley creating various choreographies of light inspired by Men In Black. A particularly engaging and original show that has delighted the public at Giffoni and brought a breath of fresh air in terms of cinema launches in Italy.