Lactacyd
A Celebration of Femininity

Campaign
Celebra la tua femminilità
Talk with no embarrassment to women
Objective
In 2017 xister defines the new Lactacyd social positioning with a funny and surprising approach.
Idea
The brand celebrates femininity in a very elegant way using an ironic tone of voice.
Very elegant way
It talks with no embarrassment to women stressing the sensorial feeling Lactacyd products can offer.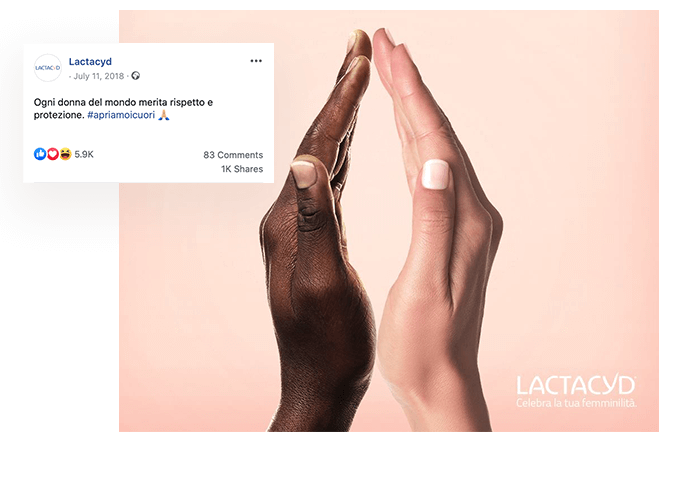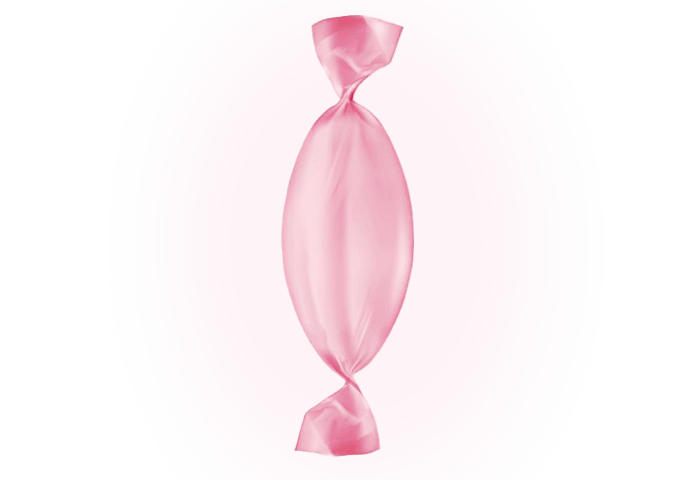 Since 1950
Proud to know women as nobody else does, since 1950.